Thoughtful growth since 2005
2005/
2008
Creation of the company.
Installed capacity of 164 MW via partnerships.
2005/2008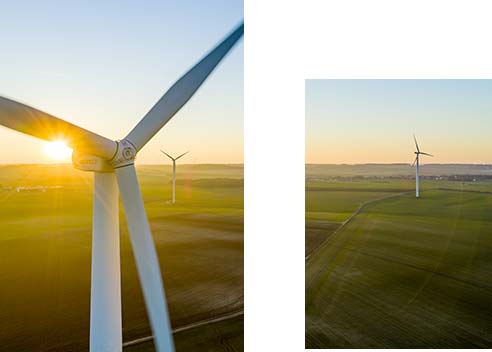 2009

The infrastructure funds managed by Ardian (AXA Private Equity) become majority shareholders of Kallista Group.
2009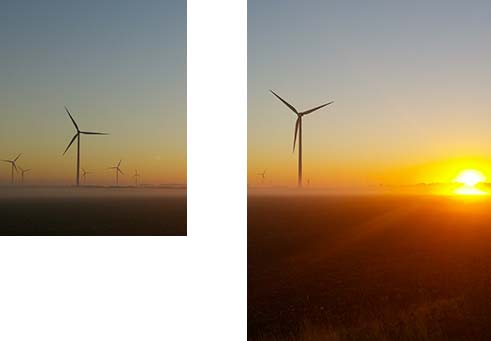 2010

Acquisition of Neoelectra wind farms in Brittany.
2010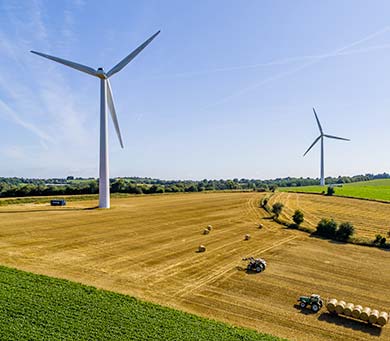 2011

Creation of Kallista Energy Investment.
Acquisition of Poweo wind farms.
First joint developments in wind energy.
2011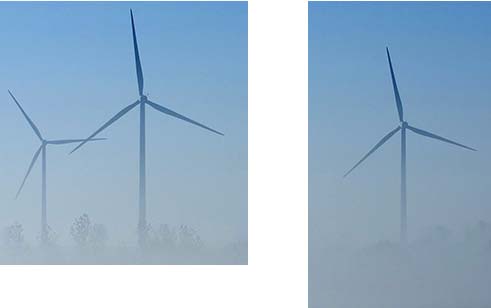 2013

Deployment of the SCADA (Supervisory Control And Data Acquisition) system, developed internally by Kallista Energy.
Acquisition of 23.5 MW and commissioning of 12 MW.
Analysis and in-depth study of a possible technological diversification into electricity generation using biomass.
2013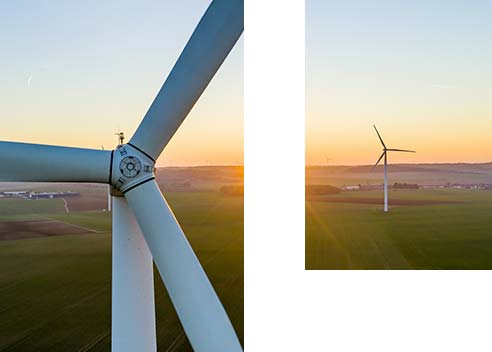 2014

Launch of a wind energy development plan for the group with the constitution of a team experienced in project development and repowering.
2014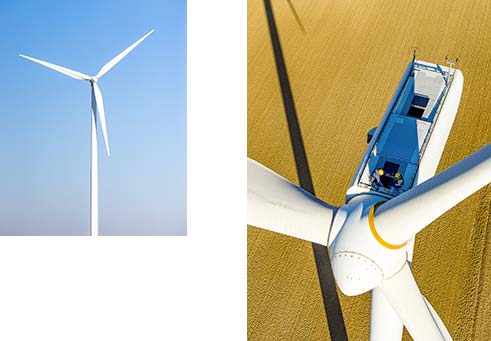 2015

Granting of wind farm construction permits for 22.5 MW and acquisition of 22 MW.
Optimisation of bank financing for most of the 16 wind farms.
2015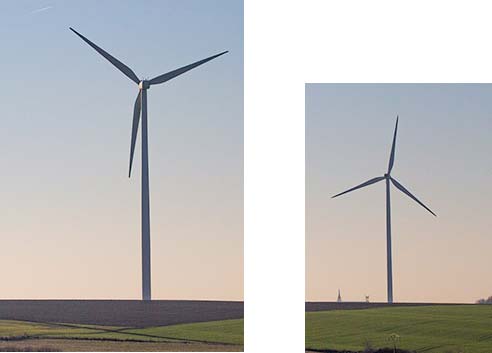 2016

First single authorisation for repowering in France (Plouyé, 9.2 MW, in Brittany).
Construction of Kallista Energy's first large-rotor wind turbines (+100 m in diameter, Zondrange and Morlange, 22 MW, in Moselle).
Consulting services for third parties in connection with the acquisition, financing and construction of wind farms abroad (Sweden 75 MW, Norway 50 MW).
The group joins the wind energy commission of one of the French renewable energy associations (SER – Syndicat des Énergies Renouvelables).
2016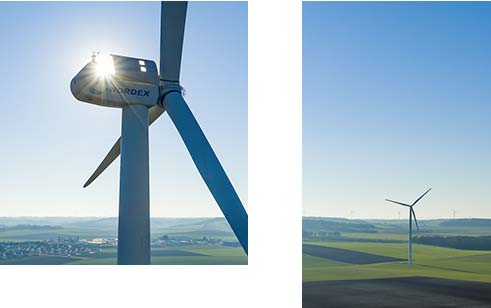 2017

The development policy continues with the construction of large-rotor wind turbines in Seine-Maritime (Val aux Moines, Plaine de Beaunay) and the filing of authorisation applications for the repowering and extension of the wind farms in Eure and Loir (Louville, Bois Fontaine), Aisne (Blanches Fosses), Oise (Breteuil) and Côtes d'Armor (Trébry, Lanfains).
2017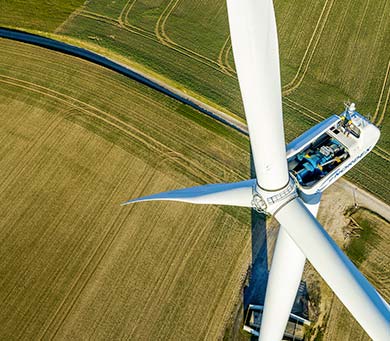 2018

Change in the group's capital structure with the acquisition by APG Asset Management of the majority of the group share capital (AXA Infrastructures remaining as a significant shareholder), and the sale of the KEI investment platform to Boralex.
Launch of an ambitious wind energy development plan over ten years.
2018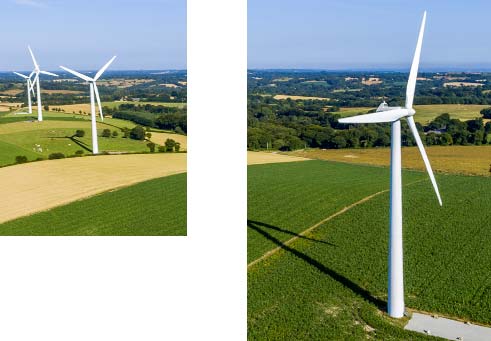 2019

Ten new employees recruited to roll out Kallista Energy's wind energy development plan.
Internationalisation of our activities with the acquisition of a ready-to-build onshore wind energy project of 32 MW in the Netherlands.
2019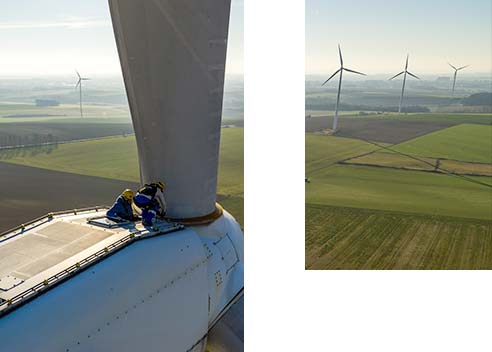 2020

The company's capital is opened to its employees.
Launch of the construction of the Oostflakkee wind farm in the Netherlands.
2020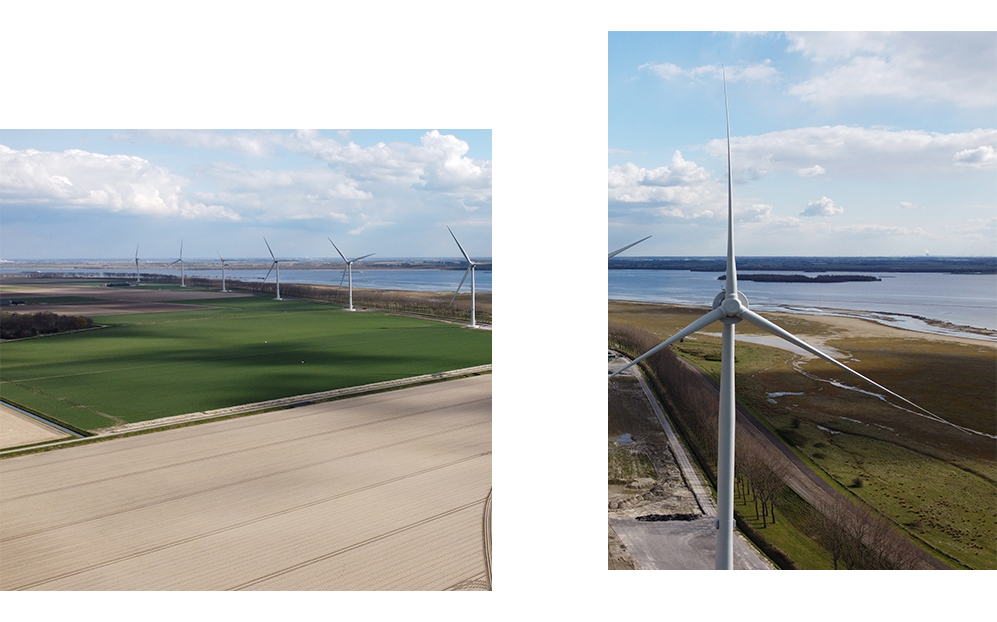 2021

Acquisition of 40% of the capital of 'Windpark Krammer', an onshore wind farm of 102 MW in the Netherlands.
Launch of our activities in Germany and diversification in solar energy with the acquisition of 180 MW of wind and solar assets in Germany and in France from the DIF Infrastructure Yield 1 fund.
2021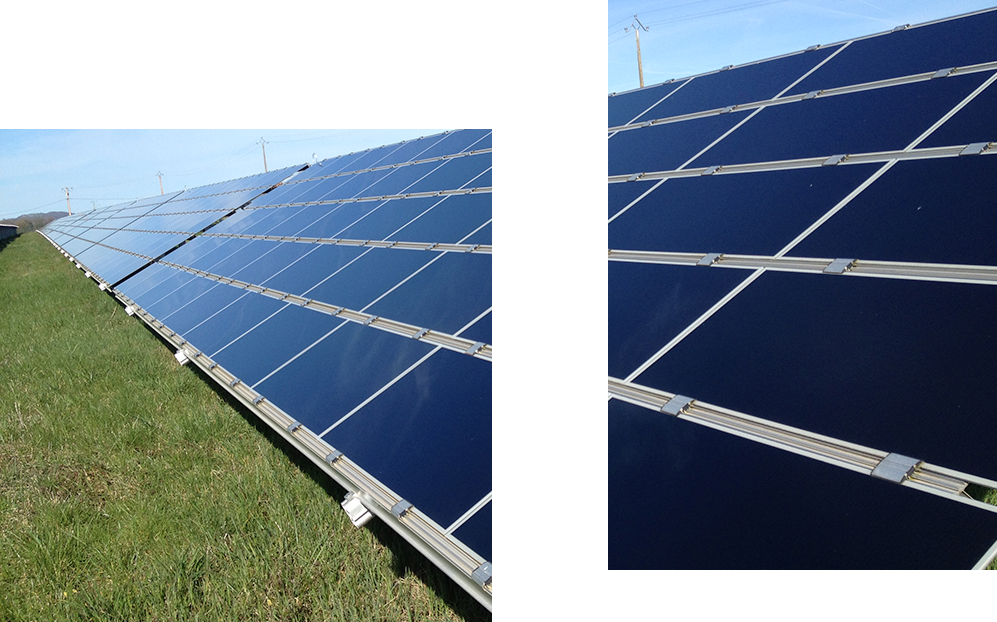 2022

Strengthening of our teams in France and Germany to support the growth of our business, with some 15 new hires
Renewal (repowering) of two wind farms in Brittany, in the municipalities of Trebry and Lanfains
1st place in the GRESB ranking for our environmental, social and governance commitments, in the category "Onshore wind power generation | Operation & Maintenance | Europe
Commissioning of our pilot recharging station in Normandy with the first 360 kW very high power charging stations installed in France
Acquisition of two wind farms in Brittany, in Caurel and Dirinon, from EDF Hydro
Environmental authorizations for nearly 100 MW of wind power
2022